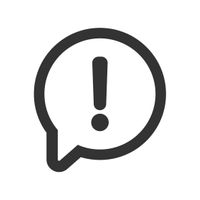 COVID-19 UPDATE
The health and safety of our patients and staff are our top priority. We are continuously monitoring the ongoing situation, for updates please check our Facebook page. Thank you.
Your local community pharmacy
We are committed to helping the Hillcrest neighborhood through causes that promote a healthy and diverse community.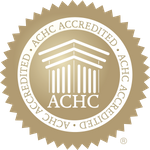 Hillcrest Pharmacy is accredited by Accreditation Commission for Health Care (ACHC) for compliance with a comprehensive set of national standards. By choosing a healthcare provider that has achieved ACHC accreditation, you can take comfort in knowing that you will receive the highest quality of care. If you have any concerns about the product or service that you receive from Hillcrest Pharmacy, you may contact ACHC directly at (855)937-2242
Subscribe to our newsletter for seasonal promotions, health news and savings